Porcelain Veneers – Gorham, ME
Invest in Your Teeth with Cosmetic Dentistry
If you're not in love with your smile, you're not alone. About 28% of adults don't show their teeth when smiling or taking pictures because they are embarrassed by their appearance. You don't need to live with the results. You can get a picture-perfect smile with porcelain veneers in Gorham. The minimally invasive treatment produces drastic changes to instantly give your confidence a boost.
What are Porcelain Veneers?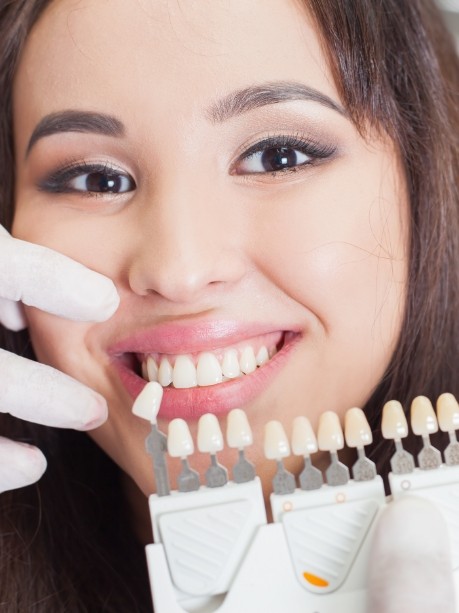 A veneer is a thin shell bonded to the front surface of a tooth to improve its overall color, size, and shape. Since they are made of porcelain, they are thinner than ever, allowing you to keep more of your tooth's integrity. Porcelain also closely mimics your enamel to create natural-looking results. Although veneers are thin, they are durable to withstand the pressure and stress of daily wear and tear. In fact, they are proven to last for 5-10 years with the right after care.
Who is a Candidate for Porcelain Veneers?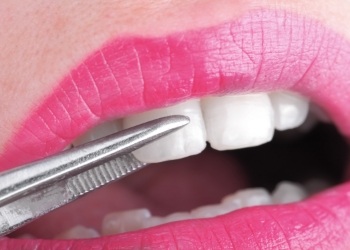 If you're unhappy with the smile you see in the mirror, you might be a candidate for porcelain veneers. They are versatile, so they can be used to correct several issues using just one treatment, such as:
Tooth discoloration or stains
Chips or cracks
Shorter than average teeth
Abnormally shaped teeth
Gaps between front teeth
You'll require a thorough consultation with your dentist in Gorham to evaluate your concerns and discuss the goals you want to achieve to ensure they are the right choice for you.
What to Expect with Porcelain Veneers?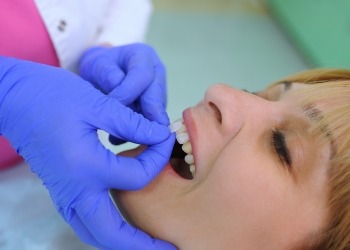 After your initial consultation and we've created a customized treatment plan, you'll be scheduled for the first step in the transformation process. Your teeth will be cleaned, and we will lightly etch their surfaces. Although this permanently alters your teeth, it's necessary to ensure the veneers sit flush for a secure bond. Once your teeth have been prepared, we will take an impression of your mouth, which is needed to customize your new smile.
The dental lab will create your veneers with precision and accuracy to meet your exact needs. This can take a couple of weeks, so we will attach temporary ones while you wait. After your final veneers have been sent back to the office, you'll return to have them bonded in place.
It's not uncommon for veneers to last for a decade or longer with the right aftercare. You can help protect your investment by keeping a few tips in mind:
Use a soft-bristled toothbrush and nonabrasive toothpaste to brush your teeth at least twice a day.
Use a high-quality dental floss to clean between each tooth.
Wear an athletic mouthguard if you play sports.
Don't use your teeth as tools.
Don't chew on inedible objects.
Visit your dentist at least twice a year for a cleaning and checkup.
Schedule Your Consultation Today
You don't need to feel embarrassed by your teeth. You can get the smile of your dreams with porcelain veneers. Contact our office today to schedule your consultation for cosmetic dentistry.