Dental Career Opportunities—Gorham, ME
Join Our Team & Follow Your Passion
Every single member of our team, from the dentists to the assistants and hygienists to the administrators in the front, absolutely loves what they do. They are eager to come to our office each day because they get to work alongside professionals they care for and respect and apply their skills in ways that make our patients' lives better. If this sounds like a place you'd like to call home, then we're excited to get to know you better! We're always looking to hire capable and dedicated team members that will help us better serve the community.
Top Reasons to Join Us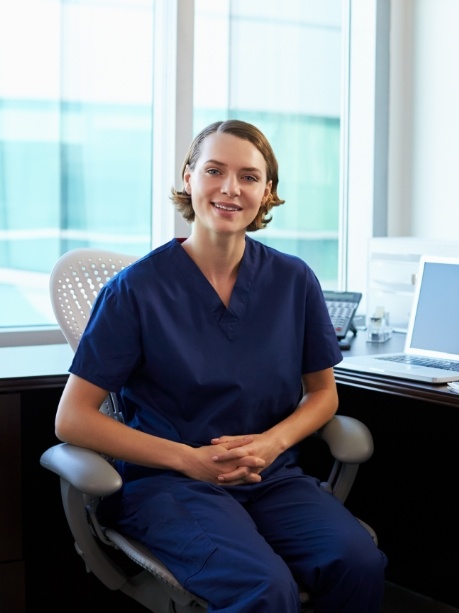 We help our team grow both professionally & personally
Ample continuing education opportunities
Positive & motivating team culture
Practice that evolves & adapts
Committed to giving back to the community
Realistic & healthy work/life balance
Patient care prioritized over profit
What Do Our Current Team Members Think?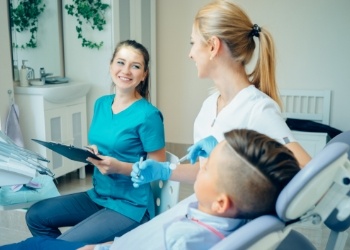 If you want to know what it's like to work here, our team is more than happy to share! They tell our story better than anyone, and we're sure you'll appreciate their perspective.
"I have had the pleasure of doing dental hygiene for Morgan Hill Dental Care for the past 40-plus years. It's easy to work with a team dedicated to giving patients a dental experience beyond their expectations, and it can be life changing. I've seen so many changes in dentistry making it easier to treat our patients in a warm, caring, and fun environment so they stay with us for generations." - Deborah
"I love working at MHDC because there is harmony within the team. I also like the variety; every day presents different challenges. The Morgan-Hill Dental Care office is always changing and evolving." -Mandi
Open Positions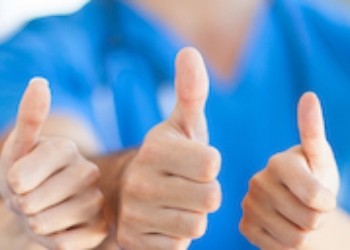 We can't wait to hear from you! To apply for any of our open positions, simply fill out the short form lower on this page. Once we receive it, we'll try to get back to you as soon as possible.
Dental Hygienist
Dental Assistant